How to Buy Firewood With Confidence
5 Tips You Should Know First
1) Is it really seasoned firewood?
1) Wood that has aged for a year or more makes the best firewood.

If you are getting logs that have been cut recently, (known as green wood), it's tougher to burn.

Even if it does, this type of wood won't burn as hot because of the high moisture content. We sell only seasoned firewood.
2) Is it 100% hardwood? Some firewood suppliers mix in softer woods such as sycamore, pine, maple, and others which don't burn nearly as long as a good seasoned hardwood like oak or hickory. We deliver only 100% hardwood.
3) Are the logs at least 14 to 18 inches in length?

Firewood should be short enough to be put into fireplaces or wood stoves easily. Cutting it shorter than that is a common way to cut corners on the amount of wood you actually get. Our logs are guaranteed to be at least 14 to 18 inches.
4) Are the firewood logs you are buying from a company trusted in the local St Louis area for many years?

Untested newer sources add risk and uncertainty. Why take that risk? We've been the preferred and trusted choice for many St Louis firewood customers for 27 years.

Our reputation means you'll get the best firewood at a competitive price. See tip #5 lower down.

Free Delivery and Stacking!

Call or Text Erich Stief of

Stief's Wood Products at

314 808 0175.

5) Don't be Fooled With Firewood Prices.
Even seasoned firewood purchases can be tricky or misleading.

If you get a quote that is $10 or $15 cheaper, but end up paying for delivery, stacking or get a lower quality of wood, it's not a better deal.
We promise you will get a very fair price from us, and never have to worry about the quality.

We serve St Louis MO, St Louis County, St Charles County, Jefferson County- and St Clair, Monroe counties in IL. Buy firewood from the best.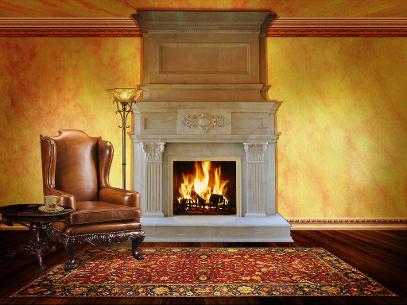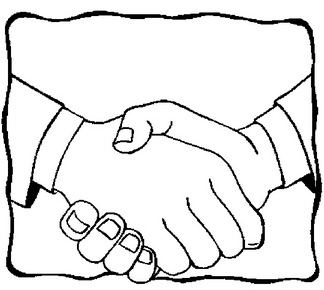 Firewood St Louis
Seasoned Firewood Delivered to You.

Since 1993- Best wood

at Good Prices
Call or Text 314 808 0175
(Free St Louis Delivery includes surrounding areas and St Charles, MO)
We are a contributing sponsor of . . .



Prices-

16 inch lengths of split seasoned hardwood.
We sell a 4x8 feet stack for $175
delivered and stacked.
We give a discount on more than one stack. Save $10 on a 2nd stack at $165.
Save $20 on a 3rd at only $155.
Attention Customers-
4% convenience fee added for credit card purchases.
Fee Waived for All Cash and Check Payments.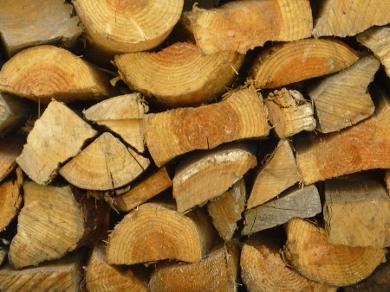 Get those 5 things going for you when choosing, and you're tipping the odds strongly in favor for getting a good deal.

It also makes a nice difference when it comes to how long and hot your fire will burn.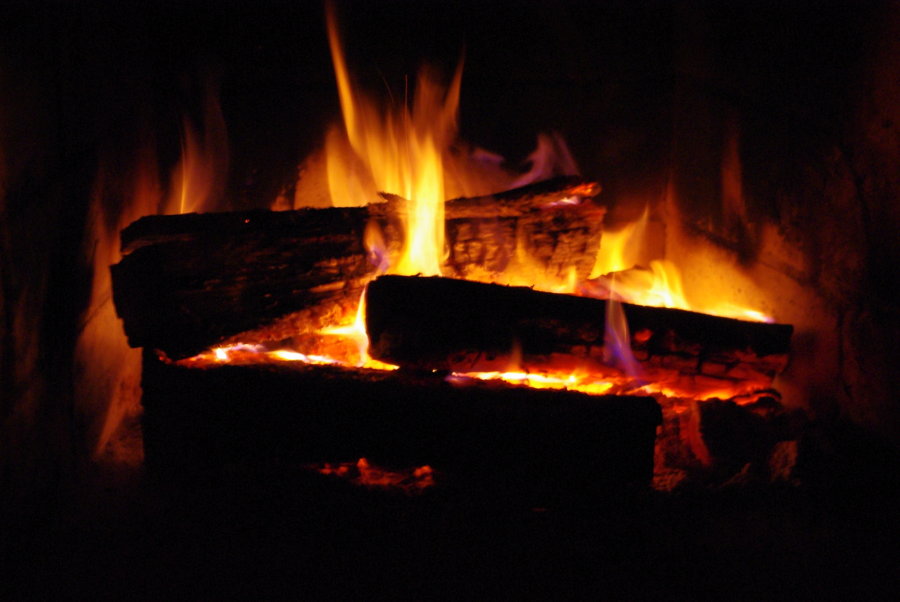 Thank you for your trust and confidence.
Our reputation is very important to us and we appreciate our customers.
Copyright 2023
Not all firewoods are the same.
Seasoned hardwood often has bark that is loose or already fallen off.

This type of wood burns much better and longer than inferior varieties. Don't be fooled by price alone, which is only one factor.

Quality makes all the difference when it comes to enjoying the light and heat of a good fire, and how long it burns for you.
Some St Louis County, city, and other areas and zip codes we serve in Missouri and Illinois-

Arnold 63010, Chesterfield 63005 & 63017, Ballwin 63011, Manchester 63021, Fenton 63026, Florissant, 63031, 63032, 63033, 63034.
Ellisville and Wildwood, 63038, 63040. Hazlewood 63042, Maryland Heights 63043, Bridgeton 63044, Earth City 63045, House Springs 63051, Eureka 63025, St. Ann 63074, Clayton 63105, St. Louis 63101, 63102, 63103, 63104, 63106, 63107, 63108, 63109, 63110, 63111, 63112, 63113, 63115, 63116, 63118, 63118, 63120, 63139, Overland 63114, Richmond Heights 63117, Webster Groves 63119, Kirkwood 63122, Affton 63123, Barnhart 63012, Ladue 63124, Lemay 63125, Crestwood 63126 Sunset Hills 63127, Sappington 63128, Oakville 63129, University City 63130, Des Peres 63131, Olivette 63132, Bellfontaine 63137, Spanish Lake 63138, Creve Coeur 63141, Maplewood 63143, Brentwood 63144, Westport 63146, St. Charles 63301 & 63303. O'Fallon 63366, Wentzville 63385, High Ridge 63049, Imperial 63052, Festus 63028.
Illinois- Alton, Belleville, Edwardsville, Fairview Heights, O Fallon, Columbia and Waterloo.